< view full issue:

Robotica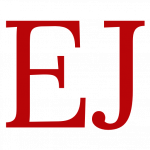 Robots and artificial intelligence: the EP calls for European standards
Redacción
The European Parliament calls on the Commission to propose legislation in the field of robotics and artificial intelligence to maximize its economic potential and ensure comparable levels of safety throughout the Union. The text points out that several countries are planning to legislate in this area and stresses that the EU must take the lead, so as not to be forced to follow the principles established by third countries.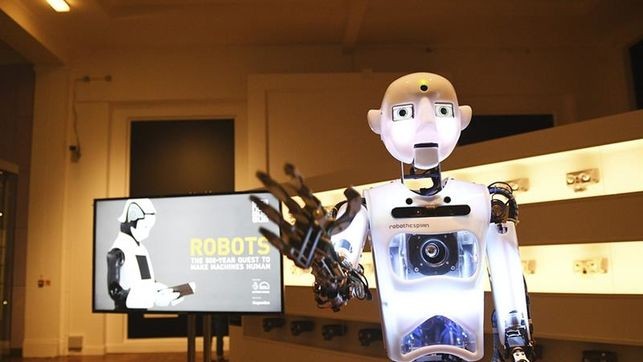 The speaker, Mady Delvaux (S&D, Luxembourg) expressed her disappointment that "the right-wing coalition formed by ALDE, PPE, and ECR refuse to include in the text the possible negative consequences of robotics on the labour market." She lamented the rejection of a "broad debate looking to the future" and that we are leaving aside the concerns of the citizens.
ESTABLISHING RESPONSABILITIES AND THE CONSEQUENCES FOR EMPLOYMENT
In Parliament's view, liability issues need to be clarified as soon as possible, particularly in relation to driverless vehicles. The text calls for a compulsory insurance scheme and a supplementary fund to ensure compensation for accident victims in which this type of car is involved.
MEPs also suggest the development of a specific legal status for robots in the long term, to facilitate determining liability in case of damage.
With regard to employment, they warn that the rapid development of robots can lead to changes in the labour market, such as the creation, displacement and loss of certain jobs, and urge the Commission to monitor these trends closely.
CODE OF ETHICS AND THE NEW EUROPEAN ROBOTICS AGENCY
The increasing use of robots generates ethical issues, related for example to privacy and safety. The resolution proposes a voluntary code of conduct for researchers and designers to ensure that the operation of robots meets legal and ethical standards and that their design and use respect the dignity of people.
The text also suggests to the Commission the development of a European robotics and artificial intelligence agency to provide specialized information and technical and ethical advice to authorities.
The resolution was adopted with 396 votes in favour, 123 against and 85 abstentions. The Commission is not obliged to follow Parliament's recommendations, but it must explain its reasons if it does not.