< view full issue:

Cibersecurity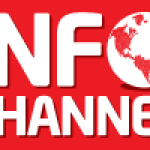 ​The business of cybersecurity in Latin America
Staff High Tech Editores
The Return Comstor consultancy says that the business of cybersecurity represents a thousand million dollar business in Latin America, with investments expected to reach $12 thousand million, 10% of which is expected to be made in 2019. Despite the large numbers, the company considers that the investments will be insufficient to contain intrusions in business and personal networks in the region.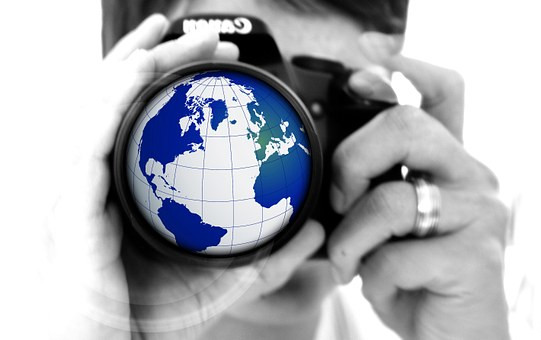 This information contrasts with forecasts in the rest of the world, where the cybersecurity market will reach 120 thousand million dollars this year.
With this in mind, the IDB (International Development Bank), in association with the Organization of American States (OAS), pointed out that countries in Latin America and the Caribbean should invest more in cyber security, particularly since, of the 32 countries investigated, 16 of them do not have the capacity of response, or are without the proper coordination against the intrusions. Only four countries reached the intermediate level of development in this regard.
Latin America is the fourth largest mobile phone market, half of its population uses the Internet, and there are countries where 100% of their purchases are made via telephone.
Surveys managed by Comstor restated the fact that in 2016, 50% of financial institutions in the region had suffered some type of attack such as malware, theft of passwords and phishing, among others.
Of the companies in the region surveyed by Comstor, 40% admitted that one day they expected to be the target of attacks, 52% considered not being prepared for sophisticated attacks, and 56% agreed that they did not have qualified professionals to lessen possible invasions.
On the other hand, the consultant IDC outlined the profile of cybercrime in Latin America, which shows that in recent years the number of digital attacks has increased from 30 to 40% in the region. In Brazil there were 27 million intrusions, in Mexico 18 million and in Colombia 5. Its prediction is that by 2020, 8.6% of us will have acquired security software, and 4.5% hardware, to combat attacks that will occur when new trends, like the Internet of Things, are part of everyday life.
http://www.infochannel.info/ciberseguridad-en-latam-negocio-de-millones