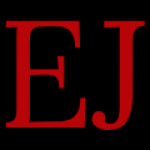 ​Why government protectionism does not work in the long run
Editorial
I recently heard of an anecdote recounted in the book "A Splendid Exchange" by William J. Bernstein that illustrates how "demand" works quite well (what people simply want) and government protectionism.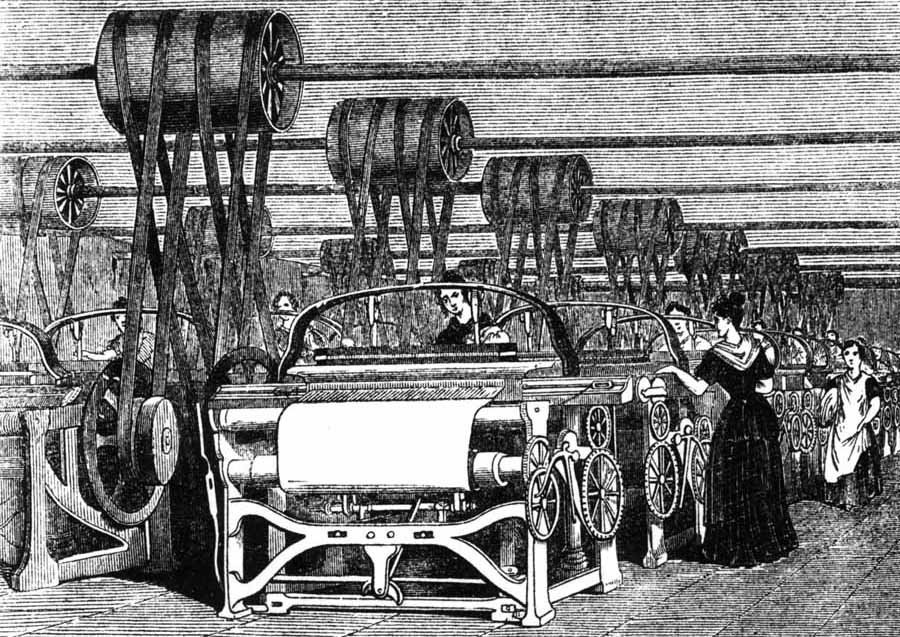 At the time during which England had strong influence on its Hindu colony (approximately in the years 1850-60), the borders were opened to import fabrics from India. Hindu fabrics in general are beautiful and of course much cheaper than the fabrics that were made in the United Kingdom. Obviously, the owners of looms and cloth factories in Great Britain protested against the entry of cheap and more varied competition.
The government saw that this could actually bring problems to the fabric industry, leaving many unemployed. So it decided to impose quite expensive quotas on the importation of all kinds of fabrics from India.
The bad thing about living on an island is that the boats can dock anywhere, so they continued to arrive loaded with "Calico" (which is what the most popular fabric was called) and of course, as the British loved it, there was considerable market. However, the fabric had a problem: it was plain. and people in the UK liked colours and patterns.
Thus a parallel market of fabric printing arose that was a hit.
Many of the owners of looms that were affected by the Hindu import diversified in cloth printing. They were changed and renewed according to what the public asked for.
The Government eventually realized that its law was like a leaky sieve and removed it. It was not helping at all. The only thing it achieved was a black market. Quite prosperous one, by the way.
In general, protectionism harms much more than it helps in the long run. Unfortunately laws are the slowest thing to change. If we could only put protectionist elements, only be in cases of emergency and only for short periods of time, a different day would dawn.
In short, the story of fabrics is abbreviated, and might sound simplistic to some, but it illustrates quite well what has happened thousands of times around the world.
https://www.blogylana.com/porque-el-proteccionismo-gubernamental-no-funicona-a-la-larga/