< view full issue:

The football business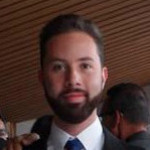 ​City Football Group: the business model that is taking over football
Juan Diego Bogotá
During the 20th century, Manchester City Football Club was far removed from being one of the leading and most renowned football teams in England. At the end of the 90's, the team had only been champion of the English league twice in its more-than-100-year history, and at that time was playing in the country's third division, marking its worst spell since its foundation in 1884.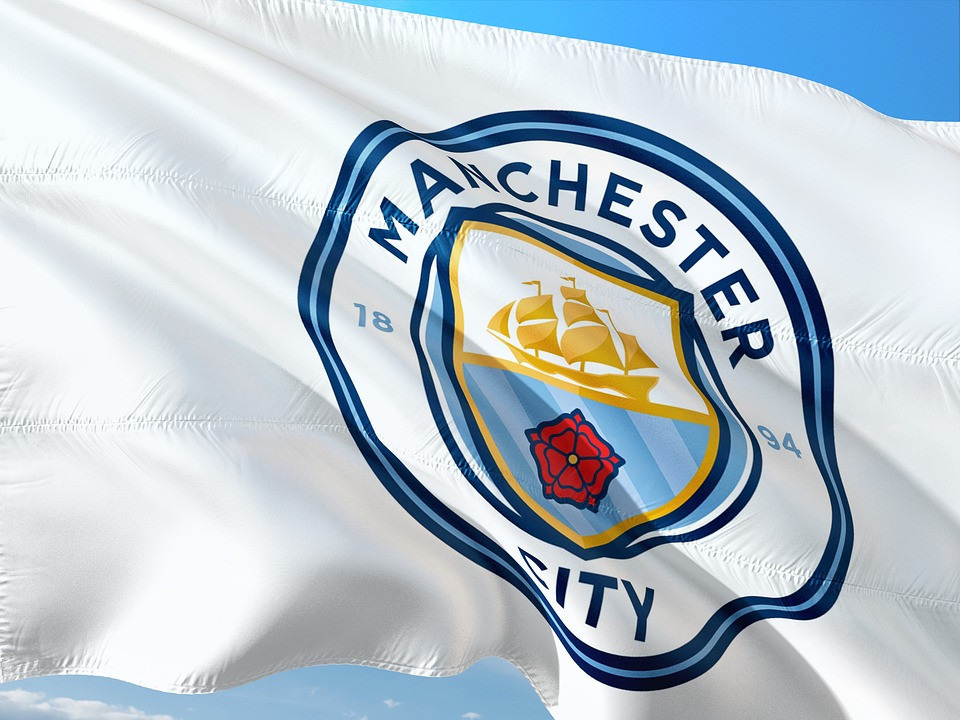 In stark contrast, today Manchester City is a successful team both on and off the field: it has won the Premier League three times in this decade, as recently as last season, during which they lost only two games. They have participated in all editions of the Champions League since 2011-2012, managing to reach the 2015-2016 semifinals. They have some of the most famous players in the world such as Kevin De Bruyne and Sergio Agüero. They are led by one of the most successful technical directors of recent times, Pep Guardiola; and, according to a Forbes report, it is the tenth most profitable sports team in the world (with an operating income of USD $133 million) and the fifth highest valued football team in the world (valued at USD $ 2.474 billion).
What has driven the exponential growth of Manchester City in recent years? The Abu Dhabi United Group's (ADUG) acquisition of the team in 2008 is the answer. ADUG is the Arab capital investment company of Sheikh Mansour bin Zayed Al Nahyan, a member of the United Arab Emirates royal family, currently the United Arab Emirates Minister of Presidential Affairs (since 2004) and Deputy Prime Minister of his country (since 2009).
In 2013, ADUG founded the commercial company City Football Group (CFG) with the purpose of dedicating itself exclusively to business related to football and, two years later, sold 13% of the company to the China Media Capital (CMC) consortium for USD $485 million. In 2016, ESPN reported that CFG expected to form and be proprietors of a global network of football teams, with shares in at least one football club from each continent and that, in addition, the word "City" will appear on its title.
Currently, CFG is the owner or co-owner of six teams around the world:
Manchester City of England (100% owned)
New York City FC of the United States (80% owned)
Melbourne City FC of Australia (100% owned)
Atlético Torque Club of Uruguay (100% owned)
Yokohama F. Marinos from Japan (20% owned)
Girona FC of Spain (44.3% owned).
You may also be interested in: Premier League: The millions behind Wolverhampton's success.
SHOPPING ADDICTS
As reported in The Guardian, ADUG's early football investment years were marked by spending on world-class players and improving Manchester City FC's training camps, which allowed them to win the 2011 Premier League, causing Mansour to be accused of "Buying the league for GB £1,000 million", equating to the amount of money invested in the team since its purchase in 2008.
These accusations were well founded given that, as the Independent newspaper pointed out, it seemed as if overnight, Manchester City had become the richest team in the world, in a single year investing almost €150 million (US $174 million) in players such as Robinho. However, the implementation of UEFA's Financial Fair Play rules in 2012 meant that this model had to be quickly dropped. However, this did not stop Mansour and ADUG, who, according to The Guardian's report, confirmed that their ambition was to be successful, both in football and in business.
SPREADING THE MODEL
Currently, each football club comprising CFG has a clear administrative structure: each team has a president who is responsible for the purely financial aspects and a football director whose responsibility is purely sporting. According to the Independent newspaper, both individuals, although acting with a certain autonomy, must report to the CFG executives in Manchester.
Based on these premises, a network of financial and football support has been set up whose purpose is to improve the performance of each of the CFG teams.
For example, if a rival located in the United States or Australia develops a new strategy when it comes to taking corner kicks, videos of it immediately arrive in Manchester for Pep Guardiola to analyze. Similarly, if a Manchester City academy player displays some talent, but not enough for the English league, he is easily sent to less demanding leagues such as the American one (with New York City FC) or the Australian (with Melbourne City FC). All of this allows a continuous improvement in each CFG team, guaranteeing its success on the field, and therefore attracting sponsorship and investments, making CFG a booming business.
SUCCES ON THE PLAYING FIELD PROVIDES PROFITS
Today, ten years after the ADUG acquisition of Manchester City, and in 2017, five years after the formation of CFG, the group reports earnings of GB £473,375 million (USD $ 616,883 million), which is the only measure of success expected by Mansour. As The Independent points out, this success is due to the fact that, despite the initial purchase of Manchester City provoking losses of up to GB £200 million (USD $260 million), the scale of such an investment provided the team with great visibility for its successes on the field, which in turn led to an upsurge in support, with millions of new fans and the support of illustrious sponsors.
An example this is the GB £400 million (USD $ 521 million) Etihad sponsorship contract for the team's stadium naming rights. Mansour and ADUG decided to expand their football business all over the world, based on this successful financial model, leading to the creation of CFG and the purchase of teams in strategic cities.
This article was published in Latinamerican Post and its reproduction in TEJ is authorised by them.