< view full issue:

iWater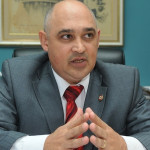 Water and sanitation infrastructure financing in Paraguay
Osmar Ludovico Sarubbi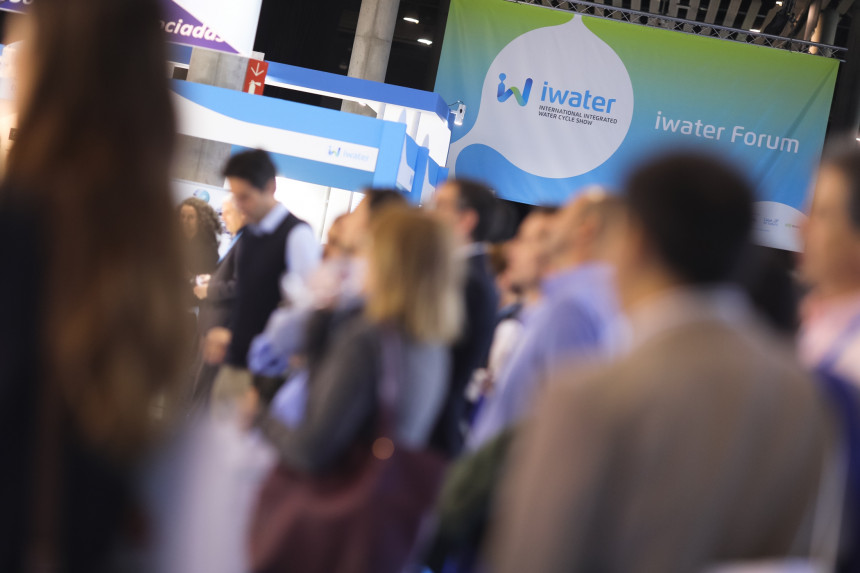 Osmar Ludovico Sarubbi. 

President of the Sanitation Services Company of Paraguay (ESSAP S.A.)
Paraguay is a competitive country. Located among the most efficient, it is a producer of food at a global level, is reducing poverty, promoting social development and promoting innovative habitats. It is also connected to and open to neighbours and the world, and fosters environmental and economic sustainability, within the framework of a democratic and cohesive state. Its goals include improving living conditions, transparency, equity in housing, universal access to safe drinking water and adequate sanitation. All this, through a broad alliance between the Government, socially responsible private companies, and an active civil society. The public policies required to build the 2030 Paraguay are concentrated in four major strategic axes:

? Adding value to environmental capital, combining inclusive economic growth with sustainability
? Poverty reduction and social development
? Inclusive economic growth
? Insertion of Paraguay into the world appropriately

Each strategic axis incorporates four transverse lines

? Equal opportunities
? Efficient and transparent public management
? Terretorial planning and development
? Environmental sustainability.

Paraguay is a good business destination, if you take into account aspects such as:

? The lowest tax burden in the region.
? Attractive portfolio of investments.
? ESSAP has never been taken to court for breach of contract.
? Environmental licensing and other permits are managed by the State.