< view full issue:

iWater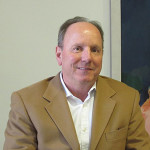 The water and sanitation governance model in Chile
Víctor Galilea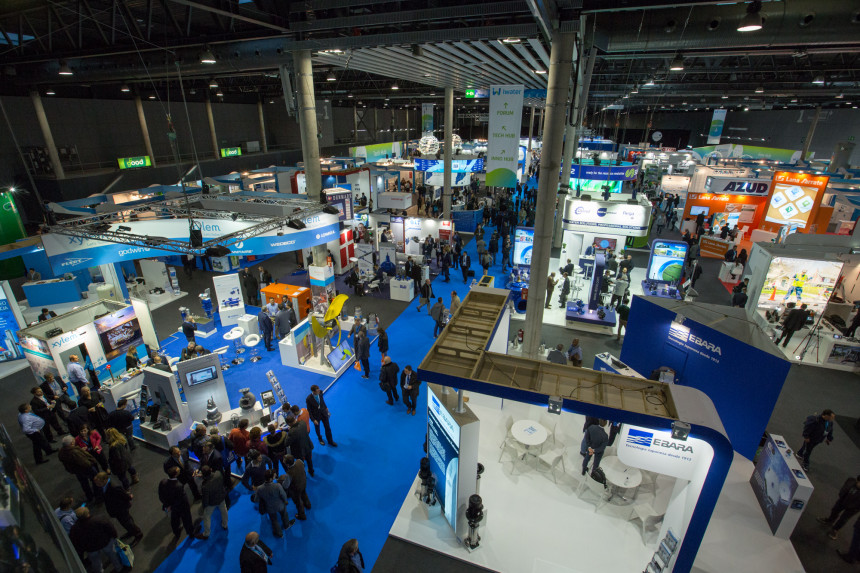 Víctor Galilea.

President of ANDESS
Chile is a country not only of contrasts but also of natural catastrophes. Since 1960, it has suffered a dozen earthquakes of a magnitude greater than 8 on the Richter scale. The latest was in 2014. It is also among the top ten affected by major floods as a result of climate change. All of which leads to an exceptional impact on infrastructures, especially those related to water.

ANDESS is made up of five companies, headed by Agbar Suez (Aguas Andinas, Aguas Cordillera, Aguas Manquehue and Essal), which holds 42.9% of the shares. Ontario Teacher's Pension Plan holds 36.2%; Marubeni 9.2%; EPM and Hidrosdan Icafal Vecta, 3.3%. The industry supplies more than 16 million people, with coverage of 99% and 283 water supply systems. As regards drinking water, 5,126,377 urban clients are registered, with 16,812,365 million people supplied. The piping, with the same percentage of coverage and people served, has 33,000 kilometers of networks. In 2000, the number of customers served by the sewage industry was around three million and drains only reached 20% of the population.

The management model for the Chilean sanitation sector operates through the granting of concessions, a system of tariffs, subsidies and legal and technical oversight by the SISS.