< view full issue:

Uncategorized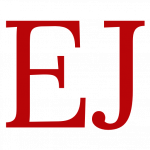 Can Scotland really prevent the UK leaving the European Union?
Redacción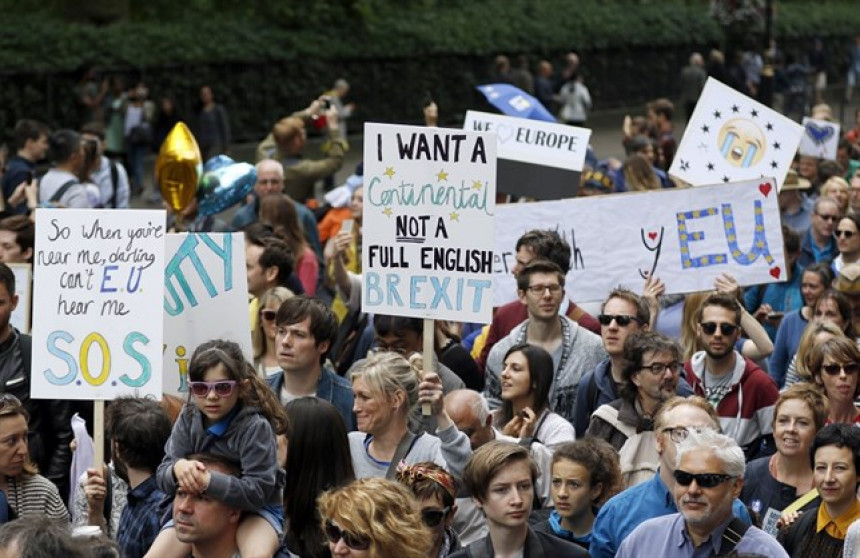 Horacio Ulises Barrios Solano. 

National Science Award "José Cecilio del Valle" 2009.
The Scots face a dilemma. Although they voted overwhelmingly in favour of staying in the European Union (EU) in a referendum on the so-called Brexit held last week, their membership of the UK can drag them out of this integration mechanism.

The option to "Remain" in the EU won in all Scottish regions and won by 62% as opposed to 38% for the "Leave" alternative. Based on these results, the Scottish chief minister, Nicola Sturgeon, promised to do everything in her power to ensure that Scotland continues within the EU, although most voters UK decided to leave the block.

There are a number of different scenarios to make this possible. One of them points to a possible veto of the Scottish Parliament to Brexit. Can this happen? This option has been suggested from an interpretation of Scotland Act 1998, the statute by which the Scottish parliament was restored, says Brian Taylor, BBC political editor in Scotland. Clause 29 of this document, referring to the legislative powers, gives the Scottish Parliament power to legislate transferred by the central authority areas, of which it is responsible, but with the proviso that nothing it does be incompatible with European rules.

This means, according to some interpretations, that Community legislation in force in Scotland and the transferred areas is promulgated and enforced by the Scottish Parliament and not by the British. Taylor explains that this has led constitutional experts such David Edward to point out that the consensus of the Scottish Parliament would be necessary if the UK relationship with the EU, on legislative issues and other issues, might be altered. However, the 1998 Act also provides that "international relations, including ties with the territories outside the UK, the European Union and other international organisations" are issues reserved for the British Parliament in London

Scotland does not have many alternatives

There is another clause in the Act which states that this document "does not affect the power of the UK Parliament to enact laws for Scotland". In practice this means that although British Parliament usually allows the Scottish to legislate in their areas of authority, its sovereignty over the whole of UK remains intact. "We have no intention of seeing a Scotland outside the European Union," said Angus Robertson, leader of the Scottish National Party bench in parliament of Westminster. "You could say that if we get to a constitutional battle, Westminster would have the last word," said Taylor. "The Scottish Parliament could not consent to legislative changes to implement the Brexit and the British Parliament would take note politely of that negative, but then put Brexit into practice anyway, making use of its sovereign powers".