< view full issue:

Uncategorized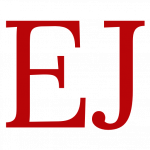 Brexit or the danger of referenda
Redacción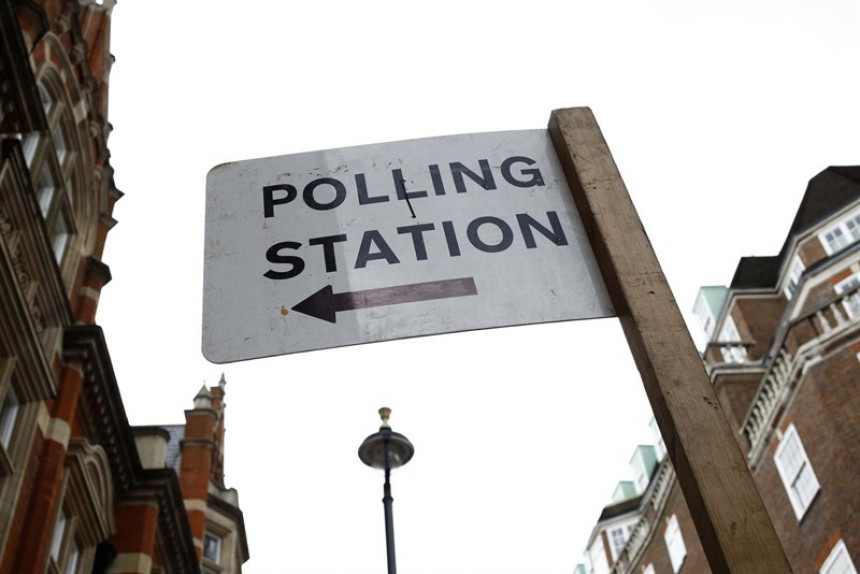 Maria Teresa Giménez Barbat.

MEP. 
On June 23, British citizens decided by a narrow margin (absurdly low in view of the importance of the resolution) to leave the European Union. The referendum, with 52% of votes, was marked by a campaign fed by the exaltation of the worst feelings that we can incite in people.

As we have seen many times in our own country, Spain, nationalist politicians told citizens that their independence and freedom were being hijacked. That their welfare and wealth were being managed by foreigners who stole or wasted. That their life would be much better without sharing and by leaving the rest of the Europeans, they were of course going to ensure a golden future, without strictures or surprises.

Over recent weeks, we have seen how reality is catching up, demonstrating the inability to ignore our neighbours in a highly interconnected world. We have only just had but a glimpse of the consequences. Theresa May has taken over as prime minister to replace the outgoing David Cameron; according to the British police complaints of racist acts have increased by 57% after the referendum and more than 4 million people have signed a petition to the British Parliament to discuss the possibility of holding a second referendum.

In addition, "Brexit" marks the beginning of a period of huge uncertainty about how the relations between the economies of the UK with Europe will be from now on, and the British with the rest of the world. Before and after the controversial referendum, different economists and institutions have expressed their fears and published studies on the impact of the departure of the United Kingdom from the European Union. Most of them agree in determining that the economic consequences of "Brexit" will be negative, first for the British economy but also directly affecting other economies depending on the degree of interdependence that link them with the UK.