< view full issue:

Uncategorized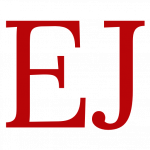 Brazil: the drought is caused by loss of forests
Redacción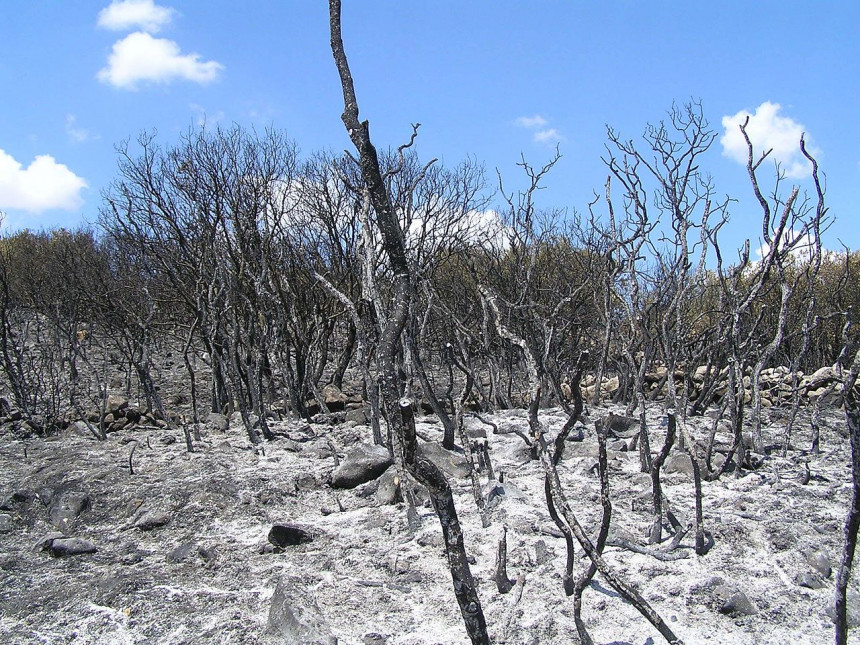 Louis Verchot.

 Researcher at the Centre de Recherche Forestière Internationale (CIFOR)
New research shows the effect of forests on rainfall in the Amazon, and reveal that if deforestation continues, the rains in southern Brazil will also continue to be affected.

The role of tropical deforestation on global climate change has been the subject of many discussions and debates in international media and political forums, such as the United Nations Convention on Climate Change. However, the role of deforestation in changing local climates has received considerably less attention.

Currently, given the unprecedented drought that southern Brazil is suffering from, the interest towards deforestation impacts at a more local scale arises. Antonio Nobre, a researcher at the Brazilian Institute of Space Research, has published a report entitled "The future climate of the Amazon", which links the current drought to deforestation in the Amazon basin. Politicians are questioning its conclusions. What does science say?

What is the relationship between trees and precipitation?

In 2009, Douglas Sheil and Daniel Mrdiyarso, researchers from CIFOR, summarized the scientific understanding of the relationship between forests and rainfall in an article published in BioScience. At that time, the link between deforestation and rainfall was still unknown. There were some indications in the scientific literature, according to which the loss of forests disrupted the formation of clouds and accentuated the seasonality of rainfall in areas where there are distinct wet and dry seasons.

Evidence accumulated showing that a significant amount of rainfall that fell in the interior of continents was recycled, which means that the water that falls especially near the continental margins is pumped into the atmosphere by vegetation and returns to fall again.

This is the case in many parts of the world. In the United States, 50% of precipitation in the Midwest is recycled; in the Sahel in West Africa, the figure rises to 90%. However in some places, a significant amount of water that falls as rain is not recycled. For example, only about 30 to 60% of rainwater is recycled in the Amazon basin.