< view full issue:

Uncategorized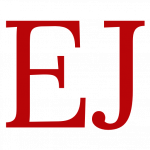 Managing drought changes its impact
Redacción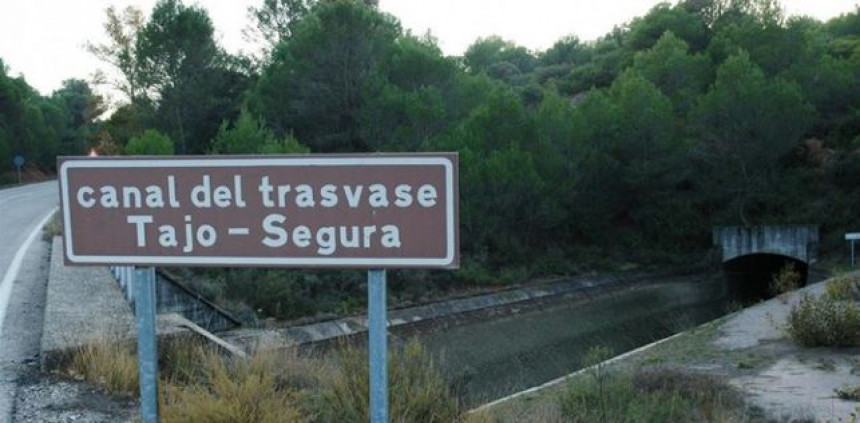 Tomás A. Sancho. 

Civil Engineering Degree from the School of Madrid
Water is a strategic resource for economic, social and environmental creation of a region. Because of this, drought currently poses a problem for this creation. Droughts are considered natural phenomena, and represent a significant temporary decrease in the average water availability. Whilst drought itself is not a disaster, it may become so depending on its impact on society and the environment.

The impacts of drought are numerous. The water to the whole population may be affected, irrigation for crops may have severe restrictions and river ecosystems may suffer the consequences of low river flow rates, among other problems. The duration and drought-related impacts can vary greatly in different countries. While countries lacking in infrastructure for storage of water, where the water supply is directly dependent on rainfall, a decrease in precipitation for a few months can turn into a drought, and in other countries with sufficient reservoirs, the biggest impacts occur when there has been a deficit of water for consecutive periods of several years. The effects of drought may be aggravated if they occur in regions that already have low water resources, with imbalances between available resources and water demands.

It is also expected that climate change will produce direct negative impacts on water resources in the most vulnerable regions of the European Union. Some extreme weather events have increased, with more frequent heat waves, fires and drought in southern and central Europe.

Spain is the EU country with the more irregular distribution of water resources

Traditionally, most countries have responded to drought situations through efforts directed primarily to provide water and food and to the restitution of economic and environmental impacts. In recent years, these policies are changing in many parts of the world. Following the increase of drought, some Member States of the EU have shifted from a focus on "crisis management" to one of "drought risk management" and the associated measures often result in global drought management plans designating high water stress areas, alert levels, warning systems, and so on.