< view full issue:

Uncategorized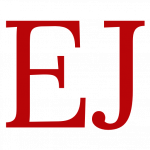 Drought: Prometheus or the Tower of Babel
Redacción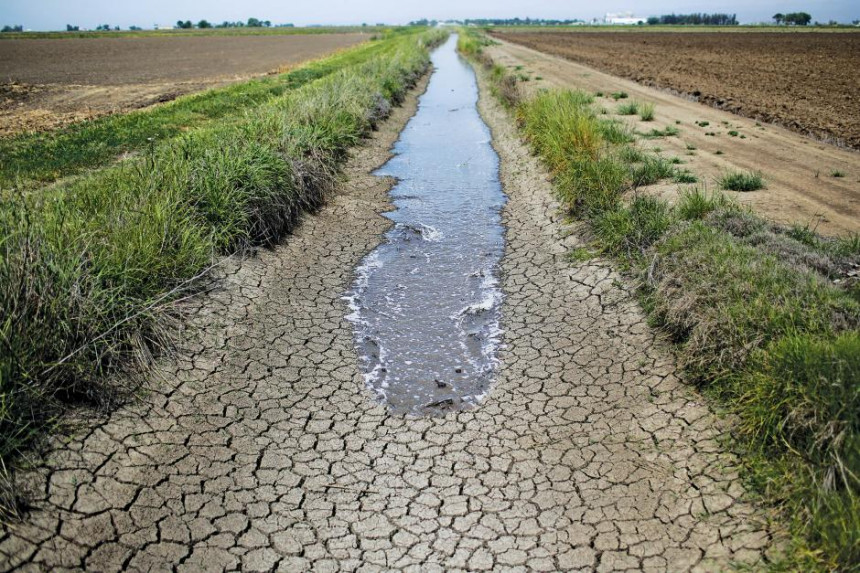 Ramiro Aurín. 

Civil Engineer from the Polytechnic University of Catalonia
The language, words and the way in which we employ them, manifest as few things do our state of awareness of the issues on which we debate or reflect.

No doubt the word "drought" has powerful and terrible resonances that refer to a past dominated by happenstance and necessity. A past that is still very much present in many parts of the world. But an atavistic consciousness of biblical plagues as punishment of the gods curiously has not been extinguished along with ignorance, poverty and the ensuing state of necessity. In developed countries such as ours a secular millennialism has emerged, born of the death of God advocated by Nietzsche, in which drought, among other harmful natural phenomena, is the result of our sins.

Sins that are not the result of past indifference to God, if not the developmentalist evil, and therefore have no remedy through science and technology, to anticipate their occurrence and prevent their effects, but through repentance for our pride and abandonment of the tower of Babel, whose construction to access heaven is a beautiful metaphor of science by which men deserved the punishment of confusion. If we compare this myth with the Titan Prometheus stealing fire from the gods to give men (and women), we see as the two main sources of our culture confront the question of science: sin or emancipation.

In 2008, a drought nearly caused the Barcelona supply to run out

This dichotomy still in force, and surprisingly, science as the sin of pride, is the driving concept behind a degree of pseudo-modernism unable to take on board the complexity of emancipation. Of course, they would deny the above by saying that what we call complexity of emancipation is nothing but evil and greed, without falling into that greed has no surname and that evil is the result of fanaticism for simplicity.