< view full issue:

Uncategorized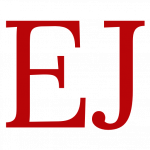 The guarantor state
Redacción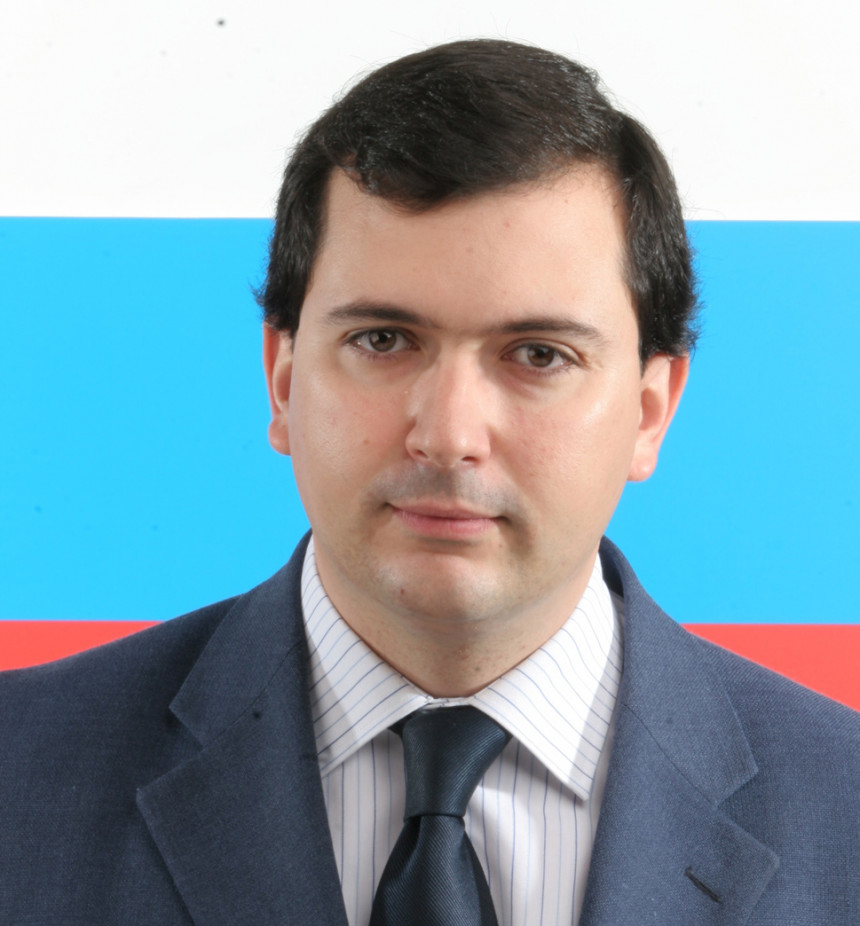 Pablo Nuevo.
Lecturer in Constitutional Law at the Abat Oliba CEU University
The economic crisis we have experienced has made us rethink the public and private sectors' place in providing goods and services to our society. The wave of privatisation and deregulation that began in the late 70s seems to have come to an end, and we re-consider the legitimacy of the public sector and the need to take a more active role in social development.
It is true that this revaluation of the public does not resolve the question of how to generate enough wealth, and then proceed to provide goods and services. In this sense, private entities have proved more effective in the task of optimizing the performance of scarce resources, thus increasing welfare. Private operators have demonstrated flexibility, efficient use of resources, better adaptation to the changing circumstances of a complex society like ours, and so on. Now, if it is clear that the private sector is more dynamic and has a greater capacity to generate resources, it is not so much to imagine that it is equally suited to providing for basic social needs.