< view full issue:

Uncategorized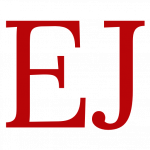 Public or private?
Redacción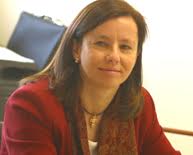 Belén Goñi.
President of the Future Institution
The truth is that there are issues that supremely bore me. They have been installed in discourses and in society, and in fact, all they do is distract us from the real questions we should be asking. I am referring to the dichotomy between public and private. The important thing is not, or should not be, who provides specific service (the administration or company) but whether it is good or bad and if it is accessible to all. That is the focus.
If we think of education, we find good and bad centres in public and in private, and what we should look at is in the quality of them, regardless of ownership. The aim should be to work on the excellence of all Navarran centres and promote the exchange of experiences and best practices among them. Secondly, all of Navarre must have access to good quality education. I think nobody disagrees with this point. Now, why do citizens without resources, which cannot access private education, have to be advocating this only thought? There is broad sector that argues that public education must have specific characteristics: secular, mixed... and work valiantly to make it so. What they are really doing is limiting the choice for people who can only qualify for the public model for economic reasons. Is this sensible? It is fair? In Navarre the grant system favours freedom of choice for people with few resources. But unfortunately, some political groups have already announced their willingness to suppress the grants and, knowing them, I have no doubt that also would impose their thinking on the public system. Should this happen, we would lose everything.