< view full issue:

Uncategorized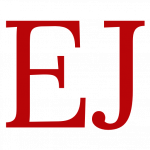 The Washington Post veers towards high technology
Redacción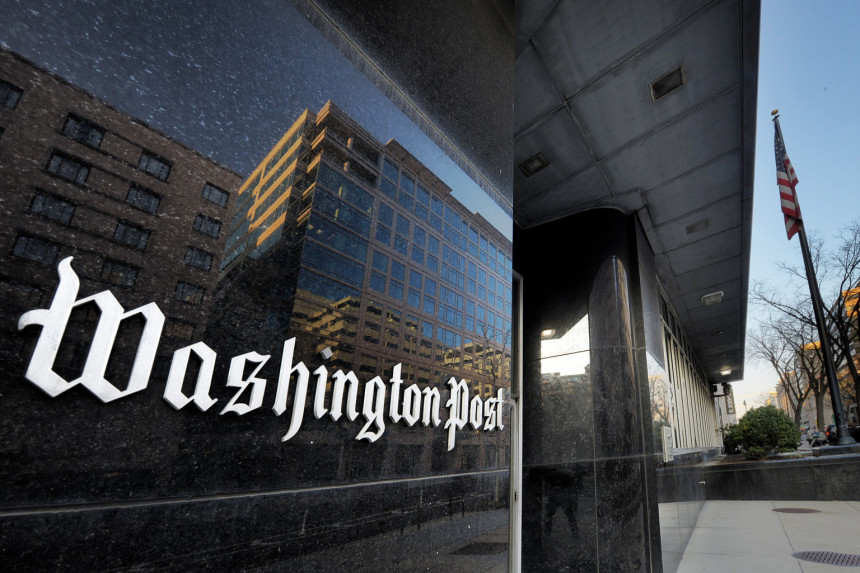 Mercedes Arancibia.

Journalist
Jeff Bezos, chairman and CEO of Amazon, in 2013 bought the historical newspaper of the US capital, the Washington Post, and has not had to spend a lot of time in deciding to diversify their activities, making it no longer just a newspaper but a factory of multimedia programs and content, said Xavier de La Porte in the digital Rue 89, echoing a report in the conservative daily Le Figaro.

According to this source, the change had already begun when the development of tools that facilitate the editing and publishing proved so successful that they have decided to sell them to other media; apparently there are many heads of the US regional press already interested in buying them.

"This openness towards the development of marketable programs -writes La Porte- accompanies the profound changes that are taking place in newspapers: with an investment of 250 million dollars, Bezos has guaranteed the economic stability of the newspaper, and allowed them to hire journalists and computer specialists (to form a team of 200), which has resulted in scoops and an increase in its audience".