< view full issue:

Uncategorized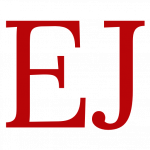 The desirable and inevitable energy transition
Redacción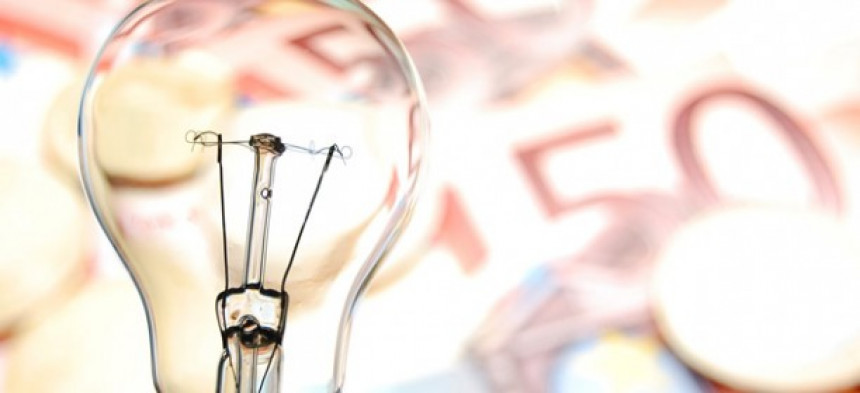 Ernest Maragall.

MEP 
The European Parliament currently has two important legislative initiatives related to the energy market under review: its overall design and relations to a new type of consumer. A revolution similar to the industrial or agrarian one is underway: stop relying on a finite resource, such as fossil fuels, to access an infinite stream by converting wind and solar radiation into electricity. This is a technological and social revolution also, since it alters the existing power structures: a few who own or manage a resource exclusively changes to the inclusion of many that have access to the infinite flow.

No wonder, then, that there is resistance to change. Those who are in an advantageous position or possess privileges in the situation before the change always oppose it. And even if this is indeed the case almost everywhere, with lobbies working tirelessly in Brussels, resistance in Spain is to the death, with such outlandish ideas as charging a toll on sunshine. It is not in vain to say that the energy market in Spain is in fact a euphemism: two companies exercise their dominant position on both the supply side and the demand side, large consumers charging for an (im)possible disruption and generating companies that do so to have production plants that do not produce... Why so, if the installed capacity is double the maximum consumption?

Even so, the threats brandished do not hide the weaknesses of the transition, which must be strengthened. Among others: falling prices, the risk of blackouts and the intrinsic variability of renewable energy sources. Regarding the drop in energy prices due to input energy with a marginal cost of (almost) zero, not only can this ultimately affect the very same renewable energy sources that provoked it, but above all, it questions the mechanism of pricing according to marginal costs in a scenario where it will not be the exception, rather the rule. This is similar scenario to the telecommunications and television market, but with higher fixed costs and without the marginal costs of a new client. So, to promote renewable, it will therefore be necessary to change the mechanism.