< view full issue:

Uncategorized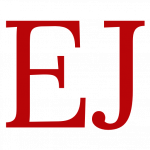 The energy transition in Spain...when?
Redacción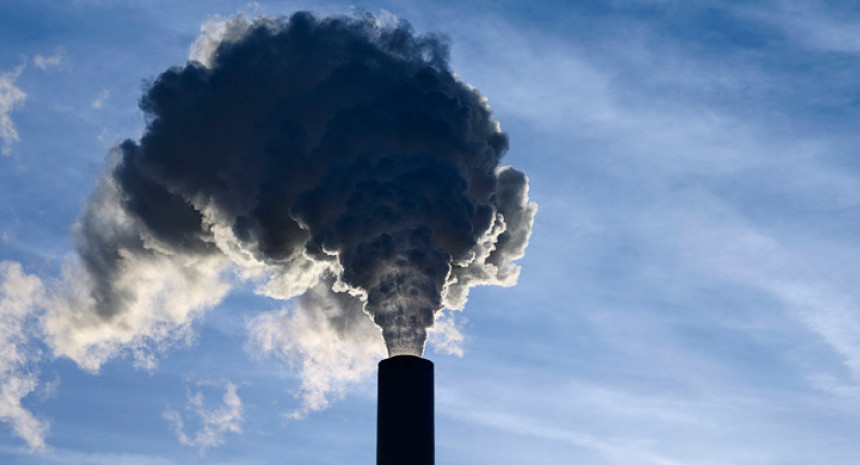 Natalia Fabra.

Professor at the Department of Economics at the Carlos III University of Madrid and a member of Economists Against the Crisis. 
Fossil fuels -petroleum, coal and gas- account for over 80% of global energy consumption. Heavy investment in renewable energy today has not prevented a world more dependent on fossil fuels than it was at the beginning of the century.

Nor has the growing scientific evidence -and significant- on the progress of climate change been enough to stop the advance of fossil fuels. Its emissions are causing the increase in the concentration of carbon in the atmosphere, thus contributing to warming of the oceans, declining volumes of snow and ice, and rising sea levels. Environmental damage must be added the effects of extreme weather events associated with climate change -droughts, floods, typhoons- have increased poverty and conflict in the less developed regions of the world.

It is therefore vital to promote global energy transition to reduce our dependence on fossil fuels. This does not mean renouncing economic growth. On the contrary, investments that enable energy transition can be a strong economic incentive to deliver us from secular stagnation that our economies seem to be mired in. What other activities have the same potential to stimulate economic growth and employment generation sustainably?

Politics, key to energy transition

There have been many energy transitions throughout history: from biomass to coal, from coal to oil, and from oil to electrification. Each of these transitions triggered major changes in production systems, heating and transport, allowing us to achieve previously unknown growth rates and welfare levels.

Now we face an energy transition of a different nature. Respect for the environment is the greatest public good that can be conceived: the emissions of each country affect all the others without any of them unilaterally having incentives to reduce them. Therefore, unlike the previous ones, this energy transition will not occur spontaneously, or in any case, not at the pace required by the urgency of tackling climate change. This energy transition, unlike the previous ones, will only take place if there is political will so that coordinated efforts on a global and scale are undertaken.