< view full issue:

Uncategorized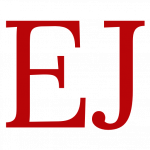 European energy policy in practice
Redacción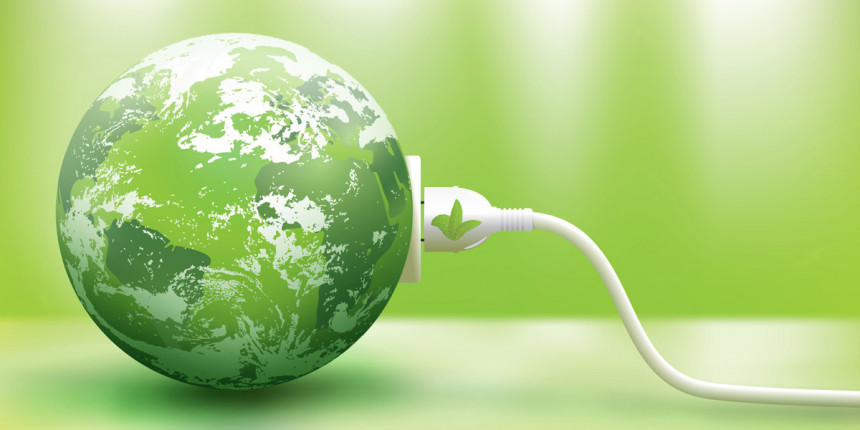 Toute l'Europe
The essence of the EU energy policy rests today on the liberalisation of the internal energy market, based on the 2014 energy-climate package, as well as measures aimed at ensuring the provision of energy to the European continent.

In pursuit of the goal of full integration of national energy markets, European legislation (energy packets I, II, III and IV) imposes the progressive opening of markets for electricity and gas to all energy producers. Market liberalisation aims to ensure delivery of the best products and services to consumers and businesses at affordable prices, as well as the security of supply.

Consequently, all major energy consumers (professionals, companies and local authorities) are free to choose their electricity and gas operator since July 1, 2004 (directives 1996 and 1998). From July 1, 2007, individuals can also choose their supplier in a competitive market (Policy 2003).Shared legislation also allow better protection of the consumers' right (to be able to switch suppliers quickly and without cost, generalization of smart meters, transparency in contractual conditions, claims management, protection of vulnerable consumers...). An Agency responsible for cooperation between European energy regulators (ACRE) is charged with the harmonization of rules of use of the networks and markets, since March 3, 2011.

The European Commission deplores, however, that many national rules, such as setting the price of gas and electricity by governments or de-facto privileged access of certain players to networks, still limit the development of energy companies beyond its borders. The Union therefore seeks to improve the rules of competition and sanction monopoly situations, and also to harmonize national markets and the operating rules of the networks and facilitate cross-border energy infrastructure investments.

Reducing the consumption

Under the 2014 energy-climate package, the European Union seeks to reduce its energy consumption, mainly by improving energy efficiency.

In this context, the directive on energy efficiency (DEE) adopted in 2012 requires Member States to undertake a set of reduction measures (reduction of sales of energy distribution companies, renovation of public buildings, certification systems...) and set national goals for energy efficiency. Other policies are orientated towards the "ecoconcept" labelling electrical and electronic home appliances and even the energy efficiency of buildings and transport.