< view full issue:

Uncategorized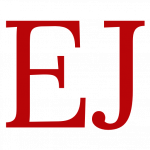 The European energy crisis and transformation
Redacción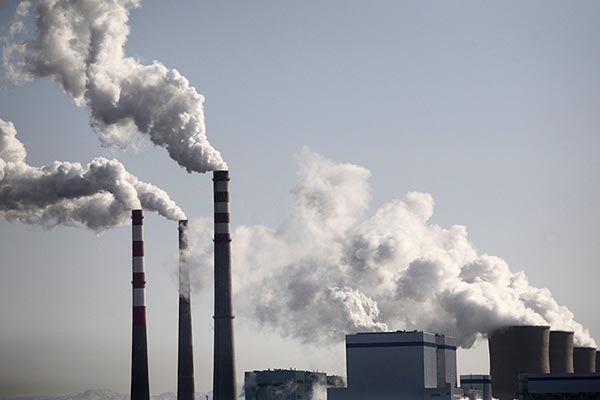 Rafael Sánchez. 

Assistant Director of Studies and Energy Analysis. Endesa
Our Europe is immersed in a world in full economic transformation that surely will affect our evolution as a society. The best way to prepare for a prosperous future and get out of the international economic crisis is to agree on priorities, the ones which can help build the Europe of the future. One of these is certainly the energy model, the platform that underpins economic activity and thus our well-being: the most expert forecasts predict that the energy from fossil fuels will continue to dominate for the next 20 years, not only in Europe but also in the world. From now until 2030, primary energy demand will increase by 50% and of this growth, 70% will come from developing countries, mainly China and India. The increase in population and associated energy consumption will raise the level of CO2 emissions by 40Gt in 2030, an increase of 55% over the 2005 level, with very adverse effects on our environment and ourselves.

All this leads us to ask some questions: How will the energy we need be generated and consumed? We cannot turn our backs on the difficulty of accessing finite resources such as fossil fuels or water. In the future will we have enough energy? Our current reality of lack of resources postpones the necessary European transformation, but with the paradox that we must act now if we are to get there in time.

The future of Europe is going through a profound debate on energy and its rational use, and at the same time, having an innovative and competitive vision. A European energy market is the basis for achieving the goals of sustainability, security of supply and competitiveness.

Remember "The tortoise and the hare"

Regarding sustainability, energy efficiency is one of the targets for 2020 and the key to achieving our long-term goals on energy and climate change. It is also the most cost-effective way to reduce emissions, improve energy security and competitiveness, keeping energy costs to a minimum.