< view full issue:

Uncategorized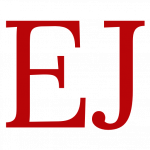 17 objectives for a more sustainable and liveable world
Redacción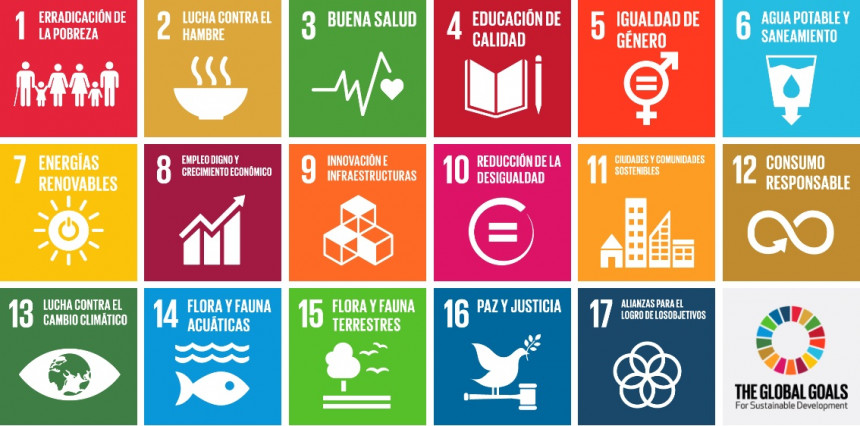 Pablo Martín.

Journalist 
Last September, representatives from 193 countries and more than 150 heads of state and government, among whom was King Philip VI, agreed to adopt and promote 17 commitments to make the world a better place, Goals for Sustainable Development (GSD), to replace those of the Millennium Development Goals (MDGs) -.

The GSD will guide global development until 2030 and represent a unique opportunity to end poverty and hunger, combating inequality and fighting climate change. The 17 goals and 169 targets have been set for the next 15 years, from 2016-2030, and have been agreed after three years of negotiations between the member countries of the UN, NGOs and civil society, and commit countries to implement them voluntarily, as well as companies and other organisations.

The UN secretary general, Ban Ki-moon, said that this new agenda "will chart a new era of Sustainable Development in which poverty will be eradicated, prosperity shared and the core drivers of climate change tackled..." And he was optimistic saying that "we can be the first generation that ends poverty".

The global agenda for sustainable development

The GSD will replace the Millennium Development Goals (MDGs), driven by the UN since 2000 and conclude this year, and have helped more than 1,000 million people out of poverty since 2000. The MDGs comprise 8 targets and 21 goals and have been the starting point for building the global agenda for sustainable development.

The UN has proposed informing 7,000 million people about the GSD in seven days from September 25, through celebrities such as Jamaican athlete Usain Bolt, the music band Coldplay and actress Meryl Streep, to publicise this global commitment to sustainable development.