< view full issue:

Uncategorized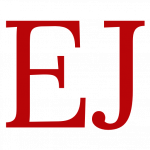 Ultimatum to the Earth
Redacción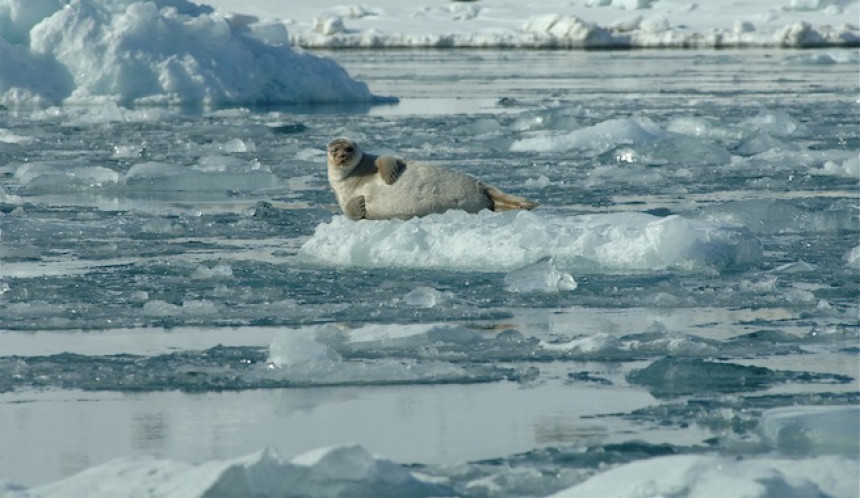 Peru Erroteta.

Journalist 
It was during 2007, when at the time the then electoral candidate Mariano Rajoy questioned climate change, asserting the advice of his cousin -he knew nothing about these issues, he admitted-, Professor of Physics at the University of Seville, as a solid argument. At the same time, US President Barak Obama stated that climate change was a major threat to the national security of the US How can there be this "incongruity" of opinion? What accounts for the tendency of conservative thought to deny the obvious?

It might make sense, in that polluting industries and minions resisted, as they are still doing, taking action against global warming. In it they see their profit-and-loss statement. Even accepting the data, recognizing the already-visible effects of climate change, not questioning what scientists say, the market does not forgive and therefore looks for any loophole to safeguard their own interests, even at the cost of breaking the rules.

It falls within the logic of profit that these interests threatened, resort as they do, to the academic world, the idea of shoring up their views, to argue their speeches, coated with rigorous business approaches. And there are, of course, those from the fields of knowledge who come into this game mainly, of course, for money.

It is, in the end, understandable that polluters budget respectable sums for PR agencies, advertising, media ... to convey the message that they are primarily interested in maintaining the environment. The cleaner of Corporate Social Responsibility (CSR) is overheating on a global scale.