< view full issue:

Uncategorized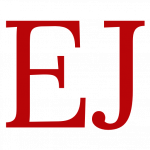 The effects of climate change in Spain
Redacción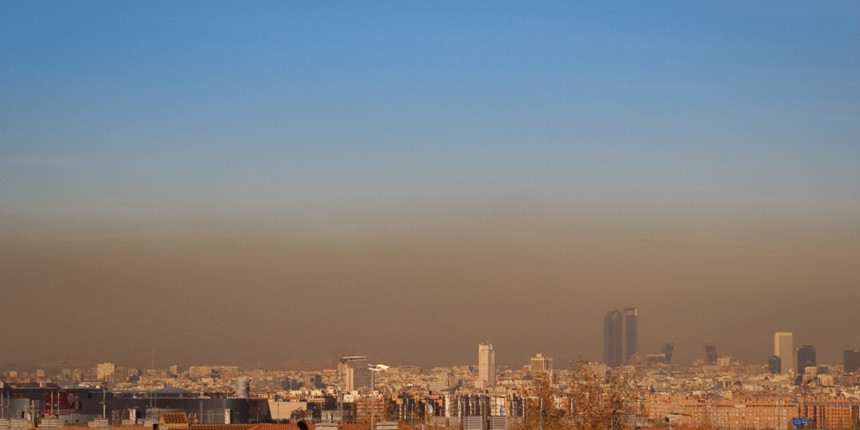 Raul San Mateo.

Greenpeace Spain
One of the most direct effects of climate change in our country would be the disappearance or alteration of ecosystems. The brown bear, protected since 1973 and two species, the Pyrenean and Cantabrian still surviving, would face the complete disappearance of the weather conditions favourable for their survival. Meanwhile, the cork oak, which gives the raw material for cork industry and is a fundamental factor in soil conservation, would disappear by mid-century from Southwest Spain, and Catalonia by the end.

Invasive species

The increase in temperature will allow the proliferation of exotic species. One is the zebra mussel, which was first detected in the Ebro, which has already spread by the Júcar, Segura and Guadalquivir. Its expansion is worrying because it modifies the physico-chemical characteristics of water, which affects native fauna and flora, and can obstruct the normal use of hydraulic equipment where it installs itself.

Another species that proliferates worryingly is the Medusa, whose presence on our shores is already seriously damaging beach tourism and fishing.

Effects on the economy

The disturbance of the species that inhabit our country has a direct impact on economic sectors that depend on them. Among others, wine is already seeing production affected by a higher risk of frost, less periods of ripening of the grapes, water shortages and changing patterns of pests and diseases. Producing regions in the south of the peninsula will see their yield reduced in favour of the North, although this should ensure quality production.