< view full issue:

Uncategorized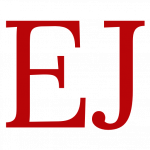 The social impact of climate change is already a reality
Redacción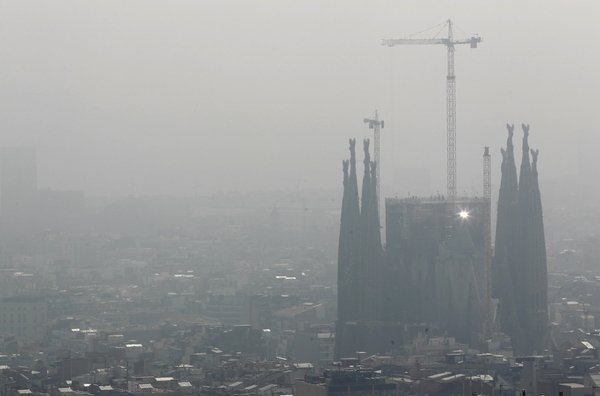 Mercedes Pardo Buendía.

Carlos III University of Madrid
Let's start with placing the issue of climate change on the table and then address its impacts on societies, synthetically and reflection mode. So, remember the scientific consensus of the prestigious Intergovernmental Panel on Climate Change (IPCC) whose latest report (2014) documented the empirical evidence of climate change: 1) Increase in average global temperature by about 0,85ºC above pre-industrial levels; 2) melting icecaps (Arctic -3.5% to 4.1% per decade from 1979 to 2012; Greenland and Antarctic ice mass loss; 3) sea level rise by 0.19 mm / year on average, in the period 1901-2010.

Moreover, said scientific panel (of thousands of scientists around the world) demonstrated the correlation between climate change and increased extreme weather events that are occurring, such as heat waves (with very high probability, with more frequent and lasting longer), storms and hurricanes, among others.

Those are the measurements of the present without further discussion. The controversy arises about the future. Global warming may mean an average increase between 2 and 6°C What about the time frame? In whatever case, during this century. We clarify that the climate is very complex, and does not work in a linear fashion but involves sudden and "relatively" unpredictable changes.

Climate projections are based on models which take into account what happened: correlation between 1) the levels of carbon dioxide (CO2) in the atmosphere - of 278 ppm (parts per million) of carbon dioxide (CO2) preindustrial to 397.7 ppm in 2014, the highest levels in human history; 2) the average temperature rise in the planet as we said, 0,85ºC regarding preindustrial levels and emission forecasts according to various future scenarios of varying limits to such emissions because of the changes taking place in societies.