< view full issue:

Uncategorized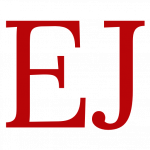 Paris - and now what?
Redacción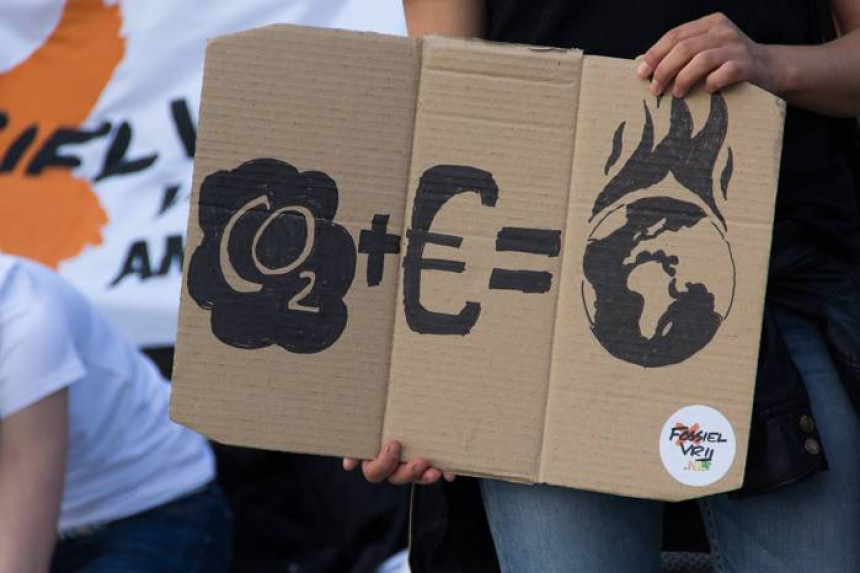 Daniele Conversi.

Ikerbasque Professor/University of the Basque Country
Has anyone noticed any improvement in the weather? Perhaps in the legislation affecting our environment? Following the UN summit on climate change that ended in Paris on December 12, 2015 nothing substantial seems to have occurred. Most people seem resigned to continue with "business as usual". In other words, high consumption of fossil fuels will continue.

However, the devastation caused by climate change and its effects are not stopping and is making itself felt more, and in more places of our beloved Earth. The Arctic ice cap melting continues relentlessly, as well as the the glaciers of the Alps, the Himalayas and the Andes. In Bolivia, the Poopó Lake, the country's second largest, has finally evaporated last month, leaving fishermen without their traditional resource of livelihood. The unprecedented drought in the agricultural regions of eastern Australia is forcing farmers to reclaim water or abandon their livelihoods. Fish are dying and thousands of species are threatened with extinction.

In many countries, farmers' crops have been affected by storms and tempests of all kinds and have been irretrievably damaged. Climate refugees also transcend state borders and cannot stay in their ancestral habitats. More and more conflicts, including those related to Iraq and Syria, which have been linked to drought-induced climate change. If 2014 was declared as the warmest year on record, last year became a considerably warmer year. Unfortunately 2016 promises more of the same. It does not seem an exaggeration to expect a more "apocalyptic" 2017.

The biggest threat to the world economy in 2016

No serious scientist believes that humanity is safe from the cataclysm announced. The term anthropocene is being used increasingly to synthetically describe our era. On a whole, we talk about "anthropogenic climate change", that is to say, induced by humans. Even economists are beginning to express their fears about the tragedy that can be foreseen in the not-too-distant future. A survey of 750 experts conducted by the World Economic Forum identifies climate change and its great risk scenario as the biggest threat to the global economy in 2016.