< view full issue:

Uncategorized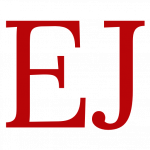 Depression and climate change
Redacción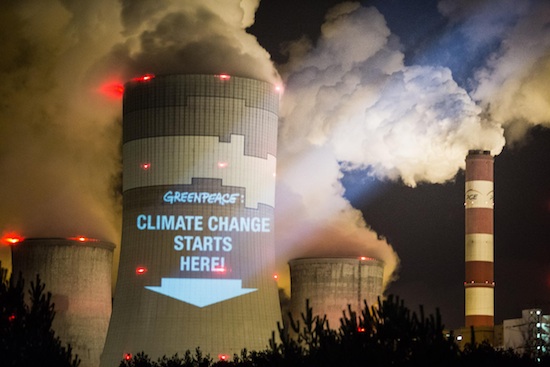 M.G. Lumbreras.

Member of Economists Against the Crisis
"Europe must rise to the challenges of the twenty-first century. In view of the scarcity of natural resources, the critical social situation with rising unemployment, demographic challenges and the growing scientific and technological pace at which economic activity takes place, Europe must reinvent themselves and mobilize their forces in favour of a better, more social, prosperous, democratic and peaceful future.

The moment demands a change of direction, in which we lay the groundwork for the future and along with this, we stabilise the current situation. Europe needs a path of growth and modernization planned for the long term, to ensure the future of our continent, create jobs and make the twenty-first century well-being possible for everyone.

This requires investment in sustainable generation of energy, reducing energy consumption, sustainable industries and services, education and training, research and development, in a modern transport infrastructure in cities and municipalities with low emissions, within the efficiency of public administrations. It also requires the adequate participation of all social groups in a better future". ("A Marshall Plan for Europe" by the Confederation of German Trade Unions, 2013)

It will be very difficult to avoid the Darwinian period ("the survival of the fittest" and the "big fish eat the minnows") ongoing crisis, incubated in the 1970s and the rest of the twentieth century, they have now converged into another Great Depression, similar but more severe than the last one of the 1930s. Similar to this previous one, the current one has been caused by the escape towards the future of a financial capitalism of preying on one another, tirelessly seeking income, euphemistically dubbed "globalisation" by the Clinton Administration in the US. Unlike the former, however, the causes of today's have aggravated an anthropogenic Climate Change (CC) started in the eighteenth century with the Industrial Revolution (IR) and its global expansion, which transformed the old mercantilism into a predatory capitalism, hungry for raw materials to feed the new Euro-American industries to coincide with the exhibition of European colonies and skyrocketing the CC worldwide. This is what was confirmed internationally in the Kyoto Protocol, signed by most countries of the world and unfulfilled until now by them.