< view full issue:

Uncategorized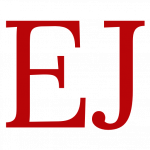 Climate change
Redacción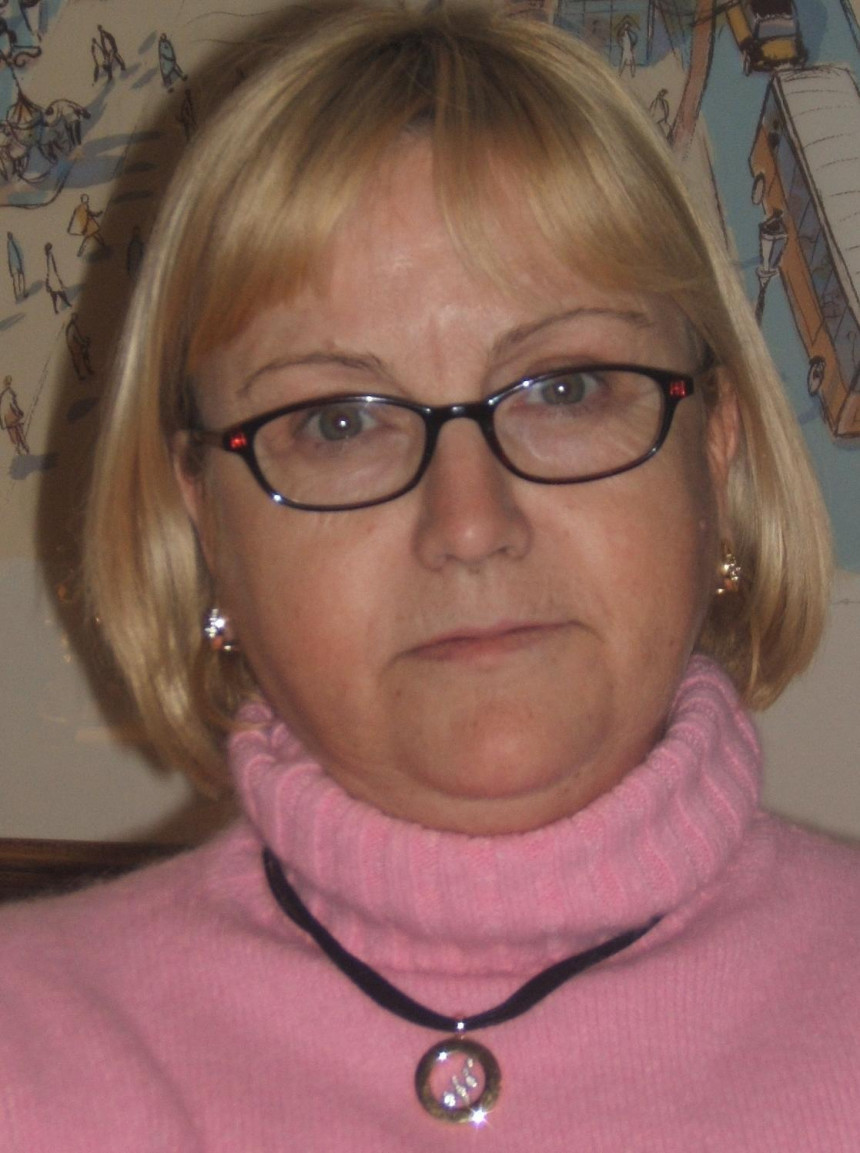 Carmen P. Flores.

Journalist
Caring for the planet earth so that it continues to exists in the best possible conditions is everyone's duty, however those with the highest responsibility for this are the governments that allow certain no-good industry practices that make pollution an increasingly visible threat, and is affecting the climate of our already-battered habitat in a very negative way, each day less green and more gray and unbreathable.

There are many voices decrying the current situation in which we barely manage to survive, but this is neither new nor alien to the actions of humans which, without doubt, are the largest predator in nature...

The desire to get quick and easy money, coupled with the unscrupulousness of a part of the consumer society leads to, with each passing day, a situation more untenable and destruction is just around the corner unless we remedy this forthwith.

World leaders are aware of the situation, but there are too many interests at stake to take drastic measures to cut short the unethical and unhealthy practices that are still occurring.

Meetings, conferences and summits are on the agendas of the most powerful, but are there tangible results? Not too many. The Paris Summit held last December in this same city, attended by 195 countries and which were together for two weeks debating climate change, "only" served to reach a tentative agreement to combat global warming. Experts say this is the first "universal agreement in the history of the climate negotiations", or at least the French President Francois Hollande said so. The pact that they signed put upper limits on emissions of greenhouse gases and established a system of funding. At least it's something.