< view full issue:

Uncategorized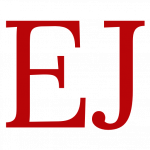 A society that remains precarious, fragile and unstable
Redacción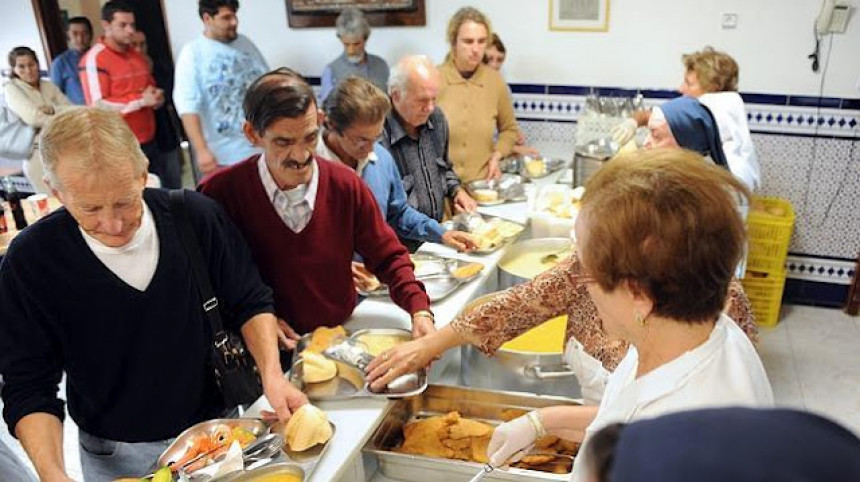 Sebastián Mora Rosado.

Spanish secretary general of Caritas
We are in a world with growing suffering, injustice and unjustified violence, and in which nature is instrumentalised until it perished, while human dignity is relativised as a mere cog in the economic machinery.

Although in our environment the "imaginary crisis" and its social consequences seems to have disappeared, and the headlines are no longer full of the social situation of families, inequality, homelessness, nevertheless the daily activity of Caritas shows how we are still losing the battle against poverty and exclusion, and how social reality continues to show huge frailties, weaknesses in the protection of families, hurtful inequalities and obvious injustices. This is evidenced by the number of people assisted during the past year in our confederal network -2,179,000 in Spain- remains very high, although it shows to a slight stabilization.

Practice justice. Make your mark.

Impoverished people still need that we, as a society, put all our energies into doing justice to leaving our mark of solidarity and equality, as suggested by the motto of our 2015-16 Institutional campaign. From there, our recent proposals before the general election, proposed so as to contribute to public policies that focus on the excluded.

However, we should be aware that the drama and the real crisis is still alive in all its harshness in countries suffering the devastating effects of war and situations of disproportionate injustice. The crisis did not start because now, with the arrival of hundreds of thousands of refugees at the borders of the European Union, closer to us, posing a challenge for our welfare states, but rather because the most basic human rights are not being respected in their own countries. We need a comprehensive immigration policy that addresses human mobility in all its dimensions, from strategies for development cooperation and cooperation among countries, to integration policies.