< view full issue:

Uncategorized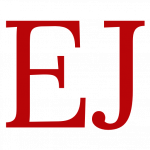 An assessment of our local administration in 2015
Redacción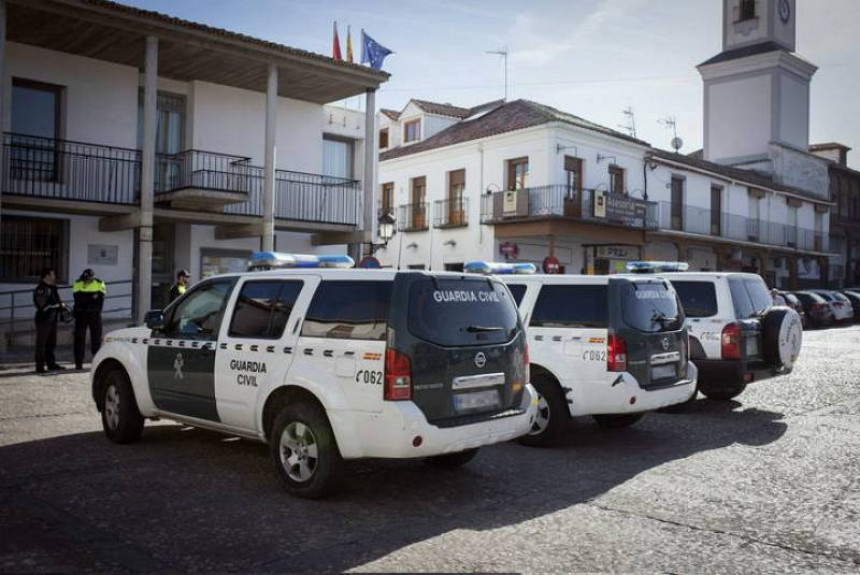 Alejandro de Diego Gómez.

 Secretary for Local Government
Although the purpose for this article is to review what has happened in our local government in 2015, I am not going to state here a succession of facts and dates as if it were a directory, rather an analysis from within those events that, my opinion, have most marked the year, trying to put on the table the hits and misses and my point of view.

Operation "Púnica"

The year began as 2014 ended, with the scandals of the Operation "Púnica" concerning illegal contracts signed in some City Councils. Given that in this country we are more given to generalization than objectivity, we gave the impression that corruption was widespread in the more than 8,000 municipalities in Spain, and nothing could be further from reality. However, in this case something very strange happened, that for a few days the focus was not on the alleged crooks, rather on the alleged lack of controls in the municipalities.

To understand this, we need to be aware that in local government there are some civil servants with national powers, in short, who are responsible for implementation of these internal controls that, although serving in City and Provincial Councils, are not part of their workforce rather, until now, were assigned to the Autonomous Regions and since the entry into force of the Streamlining and Sustainability of Local Administration Act, better known as Local Law Reform, have returned to depending on the State, supposedly to strengthen their independence, but this is more written than reality, since they still depend economically on their corporations to which they are assigned, and are even involved in their own appointments, especially in municipalities of over 75,000 inhabitants, where the freedom to appoint remains.

Moreover, this is not something attributable to a particular political party, rather both major parties, which except the time of UCD are the only ones to have ruled this country, have maintained and expanded, with the connivance of regional governments of all political colours, so that everyone is aware that the problem is difficult to solve for a very simple reason: If they have achieved that the controller depends on the controlled, who will be interested in changing the system? Externally, everyone, but the reality is that there is no initiative from anyone.

On top of this, despite these conditioning factors, the vast majority of the civil servants in question comply strictly with their obligations, as well as the vast majority of Mayors comply with that stipulated for them, for however outrageous they might seem, these corruption cases are not representative at all of municipal reality in Spain. So then, why are controls supposedly failing in some cases? Because the records likely show an appearance of legality, since the tricks are done behind the scenes, but in any case because the punishment that might be applied to these civil servants do not include their suspension from duty, giving the impression although some are reprimanded, in reality nothing happens, which it is true if no-one goes to court in one of these operations, as opposed to if a reprimand included suspension from duties, and a summary, fast, agile resolution procedure was established, any prejudice that could be invoked because of that suspension to a question about the legality of the act, it would always be far less than the damage that might be done if their implementation was in effect illegal.

Internal control procedures in the municipalities do exist, responsible officers also, although we need to ensure their independence, so if we really want to tackle corruption, we simply have to install mechanisms and instruments to make these controls efficient and effective. The essence of democracy is not that everyone does what they want, rather they comply with the rules which allow them to do what they want, whilst respecting the rights of others. It is precisely this respect for the rules that ensures our equality.