< view full issue:

Uncategorized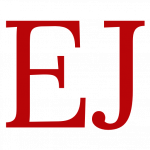 By obligation, people come before borders
Redacción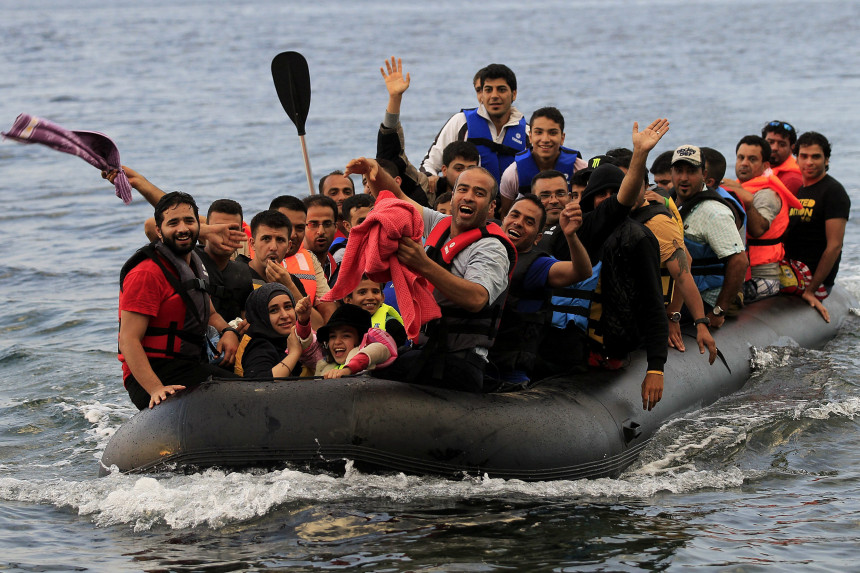 Dani Vilaró.
Journalist for Amnesty International, Catalunya
The response of the European Union and its leaders to the refugee crisis is, so far, failed and inconsistent and has lacked ambition and leadership. If there is no correction to this sate of affairs, we can qualify it as, without exaggeration, a catastrophic moral failure. Everyone agrees that the degree of suffering experienced by people fleeing violence and massive human rights violations carried out by governments or armed groups is unimaginable. The arrival of refugees in Europe has reached a level not seen since the days of World War II. The UNHCR admits being to overwhelmed in the attention needed on the ground in refugee camps, in and countries neighbouring the disaster, such as those around Syria, continue to have millions of displaced people.
The first important point is to remember is that people who come to Europe are fleeing countries such as Syria, Afghanistan, Somalia, Eritrea, Yemen and Nigeria, among others. They are people who leave behind wars and ethnic or religious persecution, precisely those that international law recognizes as eligible for asylum and international protection. Let us not forget: they seek to save their own lives and for that are fleeing their country. And our obligation, not only moral but also legal, is to address and resolve these requests.
Given this situation, the European response has been piecemeal and improvised, almost paralyzed, although UN and many NGOs were warned of the gravity and the explosive situation that was brewing in North Africa (for the Arab uprisings, repression in Egypt of Al Sisi), Middle East (Syrian war, the rise of Islamic state in the region and systemic instability in Iraq, the chronic conflict between Israel and Palestine) or the African continent (by expansion of armed groups that control large areas of territory and beat civilians: for example, Boko Haram in Nigeria or Cameroon, or Al Shabab in Somalia and Kenya).