< view full issue:

Uncategorized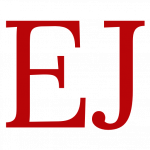 Can there be a different European asylum policy?
Redacción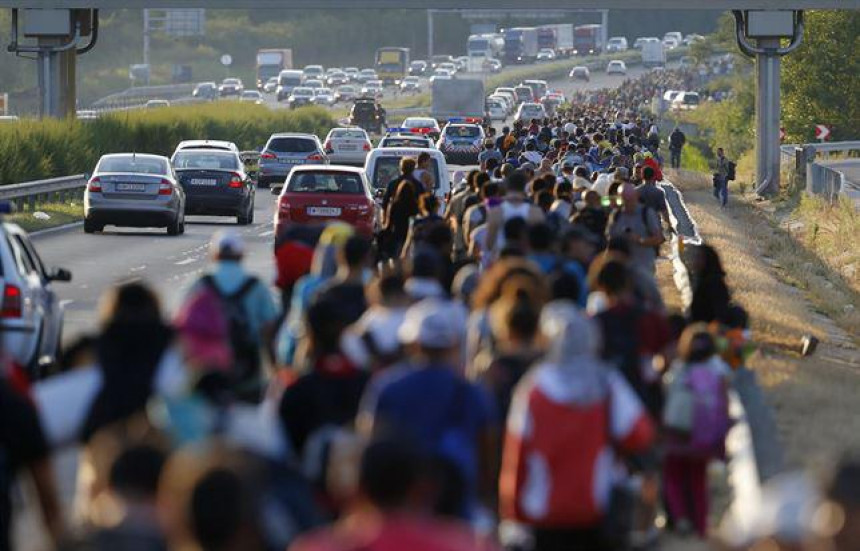 Javier de Lucas 
Professor of philosophy of law and political philosophy at the Human Rights Institute of the University
of  Valencia
Neither the reports, recommendations and reports of UNHCR, nor the experienced NGOs with and proposal capacity, such as CEAR and Migreurop ACCEM, succeeded. Nor did the reports and recommendations of the European Fundamental Rights Agency, nor the eloquent resolution 250/2015, -"The Human Tragedy in the Mediterranean: Immediate Action needed" - (**) of the Parliamentary Assembly of the Council of Europe, or Parliament itself, despite the brave and documented positions taken by MEPs as Roberta Metsola and Cécile Kyenge for the Committee on rights and freedoms of the European parliament (***) or Ska Keller and Ernest Urtasun (****).
As Jesus Maze explains very well in his "political refugees and emotions" (*****) this has been achieved by public opinion turned into the public itself, not only outraged but also active, finally made aware (and not just stirred) by a single photograph. Citizens have taken over the reins faced with the outrageous political inanity of their leaders. Public pressure has thus succeeded and also the sub-state levels of the administrations of some Member States, such as the initiative of city-refuge of a good number of Spanish cities, which started with Barcelona, or the declaration of themselves as as Host-Communities by the Government of Navarra of Uxue Barkos and Compromis in Valencia.
Undoubtedly, the role of those news media that have continued to inform and have brought to light documents, stances and criticism from experts and NGOs, has been decisive. I am thinking of digital newspapers such as Infolibre, eldiario.es, Public, or programmes like Hora 25 and Hoy por Hoy, Cadena SER, or ARV on Channel 6, to name a few.