< view full issue:

Uncategorized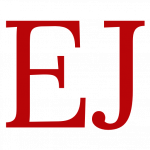 The challenge of tourism in Barcelona
Redacción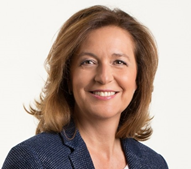 Carina Mejías.

Speaker for the C's Municipal Group. Barcelona City Council
Barcelona is one of the most emblematic capitals of Spain, a city that managed to gain international recognition with the Olympics in 1992 and position itself as one of the world's great cities. However, in recent years, Barcelona has experienced the strong impact of the crisis and needs now more than ever to produce the changes that will help us to overcome adversity and generate strategies that allow us to face the future and succeed.
The crisis has brought a change of era with it, and cities such as Barcelona will have an increasingly important role in a global and interdependent world in which we will have to define new priorities and face new challenges. Surely the people of Barcelona should be capable of building a new city model that provides all citizens with more and better opportunities.
In recent years, tourism has made Barcelona one of the main tourist destinations in the world, but while tourism has allowed the locals face the crisis better than other places, the massive presence of tourists has generated difficulties ensuring good relations between neighbours and visitors.
Tourist pressure in some of the most emblematic districts of Barcelona makes it necessary to promote an agreement between management and the economic and social partners for a new sustainable tourism model, based on quality, which promotes coexistence between travellers and residents, and counts on the complicity and participation of citizens.