< view full issue:

Uncategorized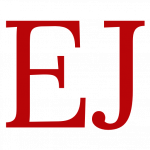 The tourism that Barcelona wants
Redacción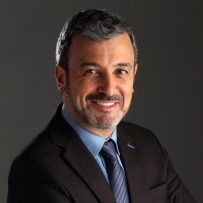 Jaume Collboni.

Speaker for the PSC Municipal Group. Barcelona City Council
Tourism in Barcelona is definitely one of the areas that has generated the most debate in our city, not only for the success and the benefits for all citizens but also for the problems of coexistence that have occurred in some neighbourhoods and districts of the city.
Barcelona is a leading destination for European and global business tourism and the number of international congresses hosted, second only to Paris and Vienna, with the consequent benefit for the innovative and entrepreneurial ecosystem of the city and its potential future development.
This state of affairs, however, should not distract us even for a moment from all the work that lies ahead if we are to avoid images and situations such as, for example, those recently experienced in the neighbourhood of La Barceloneta which highlighted the difficult coexistence between tourists and residents of the areas with most tourist pressure.
Barcelona already has many examples of participatory processes and government measures aimed as reaching a consensus model to maintain and improve the return that tourism represents for Barcelona, and at the same time reducing negative impacts.
The usage plans for Ciutat Vella of 2005 and 2010, as well as the participatory process that led to the development of the Strategic Plan of Tourism for Barcelona from 2010 to 2015, all driven by governments led by the PSC and ICV, are good examples of this tradition of debate and consensus on the tourism model city.
A model that has now needs to be updated and rethought to meet new challenges starting from new agreements that ensure the sustainability of tourism in Barcelona.
More strategic vision
The recent proposal for the creation of a Committee for Tourism and the City is certainly an initiative that will help us to reach this new consensus in the debate, incorporating all those involved: representatives of trade union organisations, environmental tourism, culture, neighbourhood and territory, guilds and professional and renowned experts and scholars in this field.
This proposal, which was already been incorporated into the Strategic Tourism Plan currently in force, and which we have defended and incorporated into our programme, enables the city to have a new Strategic Tourism Plan for the coming years.