< view full issue:

Uncategorized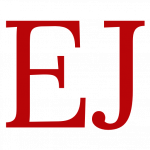 Tourism in Barcelona: a radical change needed, or the reference model?
Redacción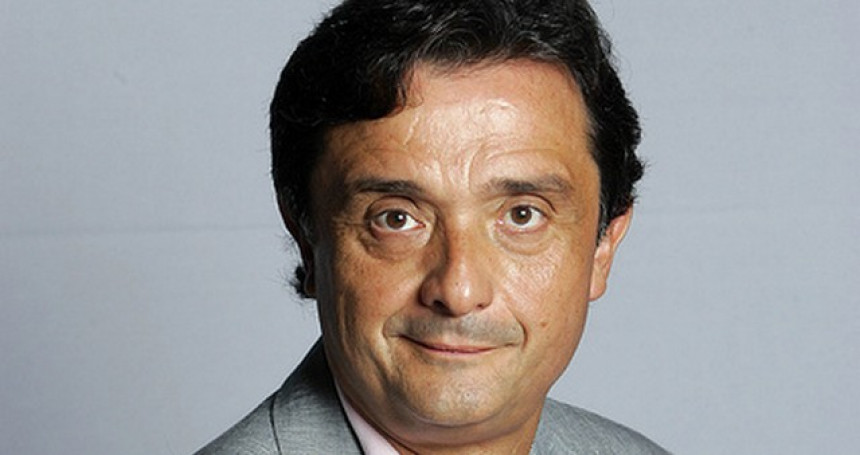 Benet Maimí.

Degree Pofessor in Marketing and Business Management at the University Abat Oliva CEU
The Barcelona tourism model has been much talked about lately and the postures adopted are often very conflicting or radical. To argue whether the Barcelona tourism model has been a model of success or not does not make sense, as is shown by the data.
We should remember that in 1990, two years before the Olympics, Barcelona recorded 1,732,940 tourists, which generated 3,795,833 overnight stays; 24 years later, the number of tourists visiting Barcelona is 8,874,941, more than 5 times as many, with a total of 17,091,882 overnight stays. As it regards the hotel accommodation supply, it has gone from 118 hotels in 1990 to 420 in 2014, with 40,000 rooms available. According to recent "Global Destinations Cities Index" studies figure that Barcelona gets for income related to tourism during 2015 will be about 12.291 million Euros, which would make the Catalan capital the second-ranking city in the world for individual tourist spending per resident, while it ranks sixth in relation to the total volume of revenues generated by the industry.
There is a good balance to the tourism that Barcelona has on offer. There are some 70 museums and exhibition spaces, with its history and buildings and elements that bear witness to it, providing a wide cultural dimension. As regards trade fairs and exhibitions, Barcelona is an international reference, with more than 55 fairs and is the second largest city in international conferences with more than 130. In recent times, it has also become one of the major "academic tourism" destinations and remains a key destination in terms of tourism and beach entertainment. A substantial enhancement of "shopping" tourism has been added to all this, related in part to the strong growth of cruise liners stopping off in Barcelona. There is also a good balance to the seasonality criteria, increasingly reducing the offseason until it has become almost nonexistent.